Our new number is 909-202-7582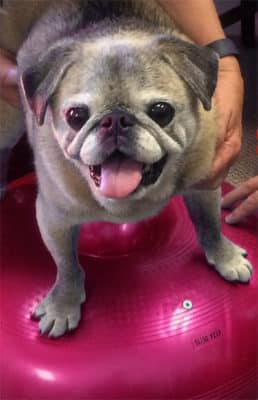 animal
physical
rehabilitation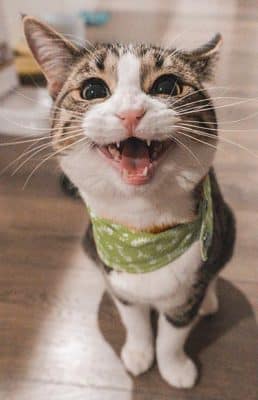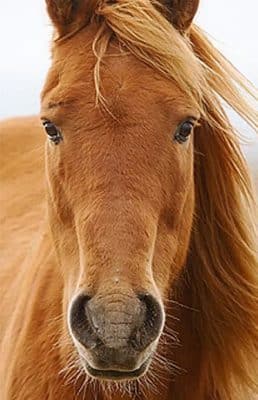 senior
enrichment
program
Welcome!
We provide animal physical rehabilitation, massage, fitness, weight loss programs, and senior enrichment programs, and other wellness approaches for your pet. Get started today by having your vet submit the electronic form on the "Forms" page.

Senior Pets
Senior dogs and other senior pets enjoy pet massage, exercise, and mental stimulation that is fun without stressing the joints. We design activities that boost their confidence and spark their little grey cells. TheraPaws' senior pets aren't old. They're BOLD!
Working and Competition Dogs
Agility dogs, sports, dogs, working dogs, and competition dogs will benefit from our strengthening and conditioning exercises, as well as the challenge of the resistance jets in our underwater treadmill.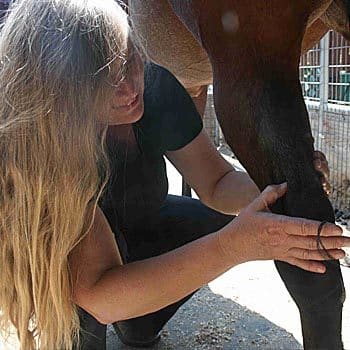 Animal Physical Rehabilitation
Pets ready for rehabilitation will benefit from all of our many therapies and exercises. In addition, owners will have the option of adding on an individualized home program to maximize their pet's recovery.
Our Services
 Land and Underwater Treadmill
Vibrational Platform
Pulsed Electromagnetic Field Therapy
T.E.N.S therapy
Cold Laser
Stance Analyzer
Extensive Massage and Bodywork Therapies
Microcurrent
Owner Friendly At-Home Plans
Eastern and Western Approaches
Online Zoom Sessions and Classes
Waist Watchers
Senior Enrichment Program
Barn Visits
Our Services
 Land and Underwater Treadmill
Vibrational Platform
Pulsed Electromagnetic Field Therapy
T.E.N.S therapy
Cold Laser
Stance Analyzer
Extensive Massage and Bodywork Therapies
Owner Friendly At-Home Plans
Microcurrent
Eastern and Western Approaches
Online Zoom Sessions and Classes
Waist Watchers
Senior Enrichment Program
Barn Visits
Facebook
[fts_facebook type=page id=1683499061914291 posts=6 height=700px description=no posts_displayed=page_only]
[fts_instagram instagram_id=11177051087 pics_count=6 type=user height=700px profile_wrap=yes profile_photo=yes profile_stats=no profile_name=no profile_description=no super_gallery=yes columns=1 force_columns=no space_between_photos=1px icon_size=65px hide_date_likes_comments=no]
Location
917 W Foothill Blvd.
Upland, California 91786
Our new number is 909-202-7582